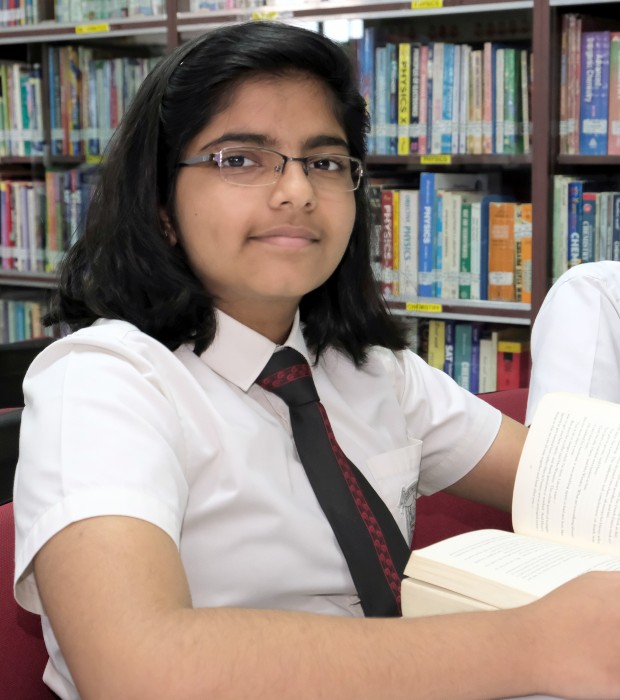 Information for New Admissions
School Information For New Admission Parents
The GEMS Student/Parent login details will be sent through the auto generated email. If you have not received it kindly send a request to [email protected]. Student login details will be activated from 1st of April.
The circulars from the Principal with regards to the School Closure, On-line Orientation Meeting, Remote Learning Plan, Join Meeting Team Links for the new academic year will be emailed to you shortly.
Reporting Date For New Admission Students (2021-22)
General Information
New dates will be put up.
KG2 – Grade 10 and 12:
KG1 & Grade 11:
Parents are expected to drop all the new students to school at 8:00 a.m. Students using School Transport Services must meet the Drivers and Conductors along with the parents regarding the timings and collect the ID Cards. They will be dropped home by the school bus after school hours.
Orientation Meeting
The orientation meeting for grades KG2 to Grade 12 will be scheduled during the school hours after the re-opening. The schedule will be emailed.
Schedule will be put up.
Sale of Books and Uniforms.
Sale of Books only at School.
Uniforms can also be purchased directly from the Supplier "Threads". Contact No: 8008473237